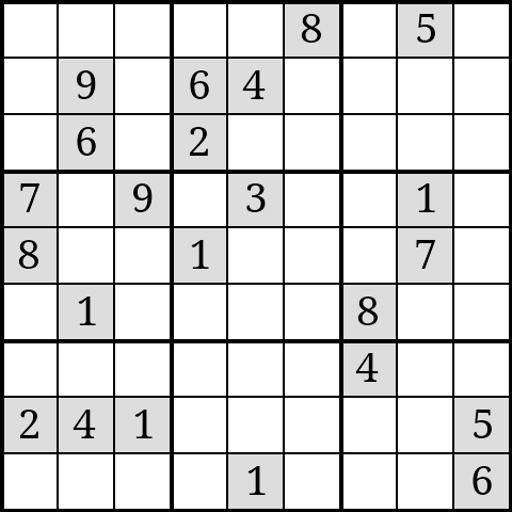 Sudoku Forever™
Sudoku Forever 1.0
Copyright © 2016, David J. Rager
Fourth Woods Games™
http://www.fourthwoods.com
Privacy Policy
Sudoku Forever does not collect or share any personal information. Sharing puzzles to Facebook may require authorization from you to post the game data to your timeline. This will require an active login to your Facebook account which is done externally to Sudoku Forever via the native Facebook client or the Facebook mobile web site. Sudoku Forever does not access any of your account information, friends list, photos or feed. Sudoku Forever does not capture or store your Facebook login credentials.
The only information that is collected is the feedback voluntarily left on
Google Play
™ or on our
Facebook page
. Your feedback is very important for communicating bug reports, feature requests, what you like and what you don't like and is used to make Sudoku Forever better.
Advertising
3rd party advertising systems allow anonymized user data to be used for advertising purposes displayed in the form of banners possibly based on user interests. Sudoku Forever uses Admob by Google as the main ad server. Please see the Admob Privacy Policy.
Analytics
Sudoku Forever utilizes anonymized usage data via Facebook Analytics and possibly Google Analytics to determine how the application is used and how it could be made better.
Changes to our Privacy Policy
The current Privacy Policy may be changed at any time.